PREPARATORY COURSE
| | |
| --- | --- |
| | Duration:  13 Weeks (1 Trimester) |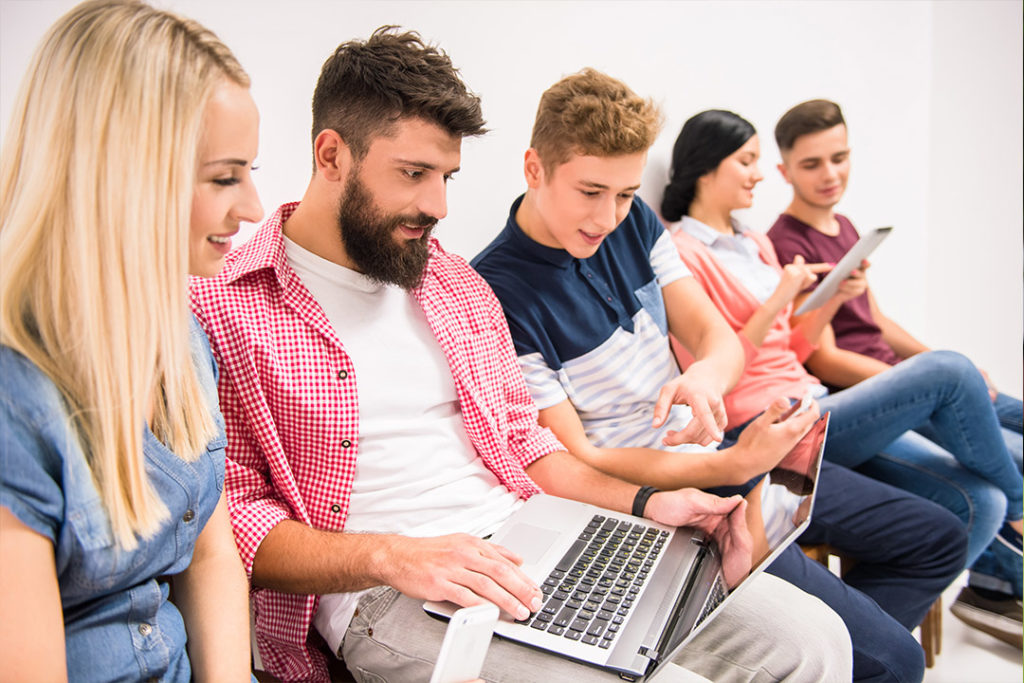 Entry Level                                                         Age Level
Completion of Grade 10                                    16+ years old
Availability                                                         Duration
Dubai Campus                                                     13 Weeks (1 Trimester)
WHAT YOU NEED TO KNOW ABOUT THIS COURSE
The SAE Dubai Foundation Course prepares students for direct entry into SAE Dubai's Bachelor's Degree Programs. It introduces students to creative media and study skills in a supportive, specialized environment that allows them to explore their creativity, learn about the industry, and build the study skills necessary to succeed in the Bachelor's Degree Program. The course is taught by highly qualified and professional academic staff who are selected for their expertise and dedication to provide students with every chance to succeed. Students who successfully complete the foundation program perform better at the undergraduate level. They also get the advantage of learning in a supportive but adequately challenging environment that allows them to explore their creativity while building their study skills in a collaborative, project-oriented learning environment.
WHO IT'S FOR
Students wishing to build their study skills prior to entering college
Students who are undecided about which program of study they wish to pursue
Students who have learning difficulties or special learning needs
Students who want to take a break before officially enrolling in college
Students who do not meet the High School entry requirements
ENTRY REQUIREMENTS
Students of age 16 years and above, who have completed grade 10 are eligible to enter the foundation course. Prospective (space to be added) students can enter the foundation course from Grade 11, Grade 12 or as mature students (+21years). The foundation course may be used as an alternative entry pathway for students who do not meet the High School entry requirements.
WHAT DO STUDENTS LEARN IN THE FOUNDATION COURSE?
Students who choose to enroll in the foundation course receive tuition from professional staff in the following areas:
Written and oral communication skills
Independent and collaborative learning skills
An introduction to the creative media industry
Critical and creative thinking techniques
Identifying and overcoming hurdles to learning
Using the Internet and technology to enhance learning
OUTLINE
The different branches of the creative media industry
Academic writing for creative media students
Formulating and pitching a creative project
Reviewing cultural products such as games, films and albums
Visual representation of information through an infographic
Exploring creative potential through a personal development project
WHY DO STUDENTS CHOOSE SAE DUBAI'S FOUNDATION COURSE?
The foundation course equips students with study skills, learning strategies and fundamental academic abilities to prepare them for success in their studies at the undergraduate level
Students who complete the foundation course perform better in undergraduate course
Students who complete the foundation course get direct admission to the undergraduate course*
*Completing the foundation course does not exempt students from the language proficiency requirement. English language proficiency must still be demonstrated as per the Admission's Requirements.
| | |
| --- | --- |
| | Duration:  13 Weeks (1 Trimester) |