After Effects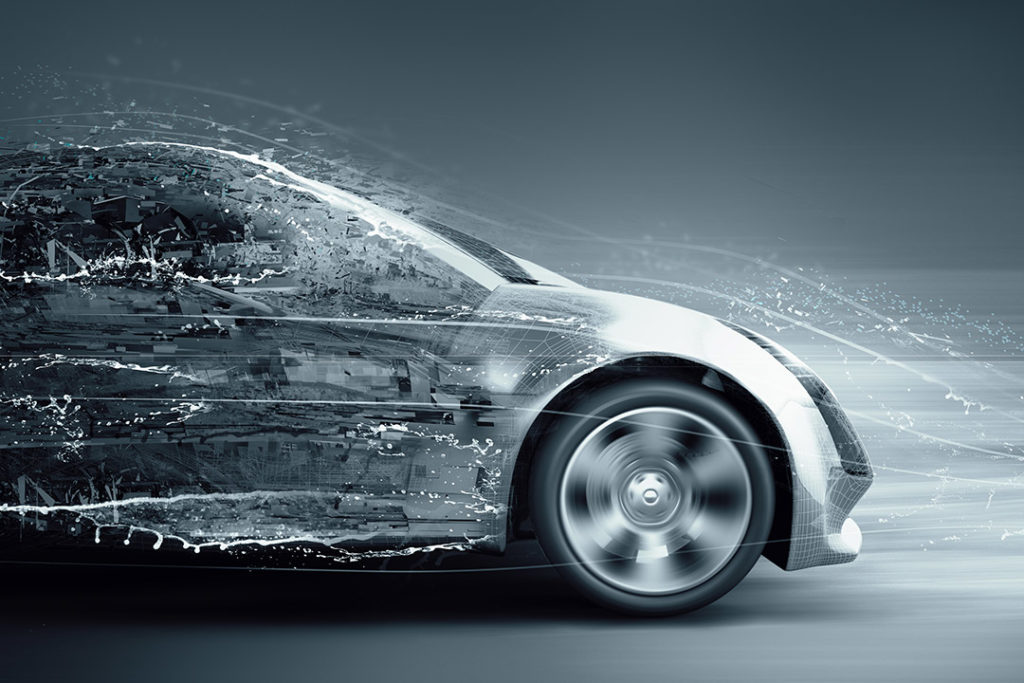 | | | |
| --- | --- | --- |
| Course Fee | Duration | Days* |
| AED 6,000 | 36 hours | 2 Weekdays |
| | | |
| Starting Date | Qualification | Usual Timings* |
| 12 Feb 2018 | After Effects Certificate | 6pm – 9pm |
| 18 Jun 2018 | | |
| | Language  | Age group  |
| | English | Young Creatives/Adults |
*These times are based on how the course has been run in the past and are subject to change before each start date.
What you need to know about this course
After Effects software is widely used in film and television post-production to create title sequences, bumpers, and logo animations. This course is designed as a jumpstart for any aspiring motion graphics artist and will expand your skills in the process of combining multiple media types such as video, animation, text, and sound to create compelling, dynamic motion graphics.
Who it's for
Media professionals who want to learn new techniques and broaden their skill set in industry-standard software used in motion graphics
Individuals interested in animating movie projects and adding styles to various types of video
Entry Requirements
There are no academic requirements to participate in this programme. Courses cater to two different age groups; 14-17 years and 18 years and above.
Key Facts
Duration: 36 hours
Course fee: 6,000 AED
Timings: 2x Weekdays (6pm – 9pm)
Qualifications: Motion Graphics Certificate
Software Packages
Outline
Introduction to video and video formats
Creating a basic animation using effects and presets
Animating text
Working with shape layers
Animating a multimedia presentation
Animating Layers
Controlling transparency with masks
Distorting objects with the puppet tool
Controlling transparency through keying
Performing colour correction
Integrating 3D in After Effects
Exporting from After Effects
Enhancing the workflow with Adobe Dynamic link
Video editing basics