FILM MAKING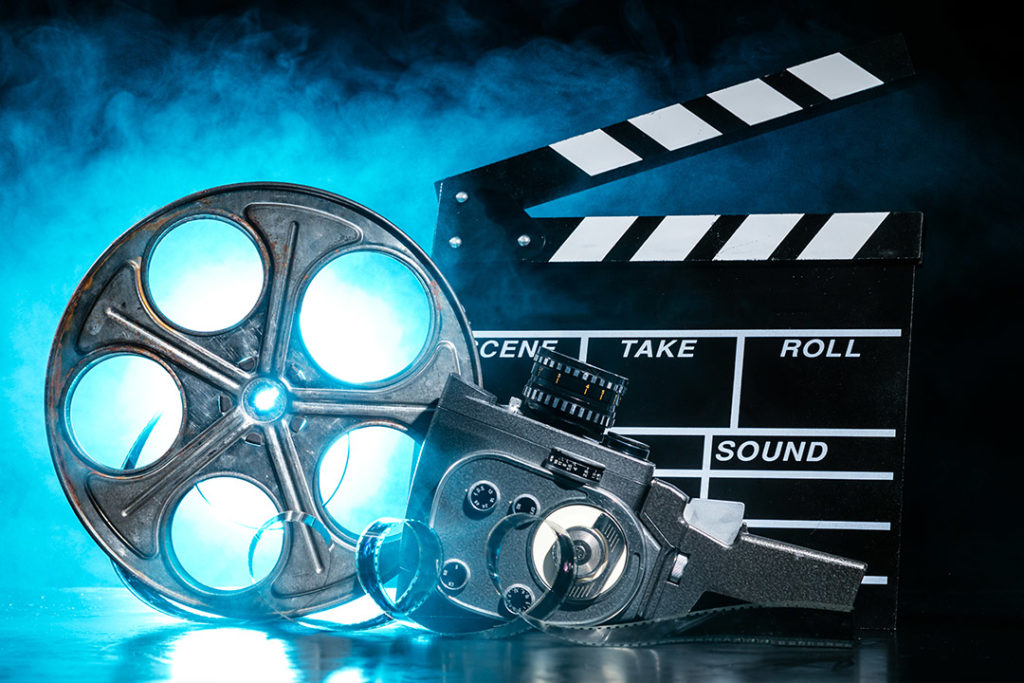 | | | |
| --- | --- | --- |
| Course Fee  | Duration | Days* |
| AED 5,500 | 30 hours | 2 Weekdays |
| | | |
| Starting Date | Qualification | Usual Timings* |
| 7 Jan 2018 | SAE Film Production | 6pm-9pm |
| 3 Feb 2018 | Certificate | |
|  1 Apr 2018 | | |
| | | Age group  |
| | English | Young Creatives/Adults |
*These times are based on how the course has been run in the past and are subject to change before each start date.
 What you need to know about this course
This course covers the basic knowledge required to produce a short video, including screenwriting, directing, producing, digital camera operation, lighting, sound, and basic computer editing on an industry leading application. The course is very 'hands-on' in its approach with students being exposed to the five stages of the video production process, as well as a range of industry standard applications. Students will participate in a short film production during the course.
Who it's for
Anyone who wants to get substantial skills in filmmaking, such as basic camera handling, lighting, and editing
Budding filmmakers with a passion for creating short films, movies, or documentaries
Entry Requirements
There are no academic requirements to participate in this programme. Courses cater to two different age groups; 14-17 years and 18 years and above.
Key Facts
Duration: 30 hours
Course fee: 5,500 AED
Timings: 2x Weekdays 6pm-9pm
Qualifications: Film Production Certificate
Software Packages
Adobe Premiere Pro
Outline
Scriptwriting
Pre-production
Working with film cameras
Location shots
Lighting techniques
Basic video editing