ELECTRONIC MUSIC PRODUCTION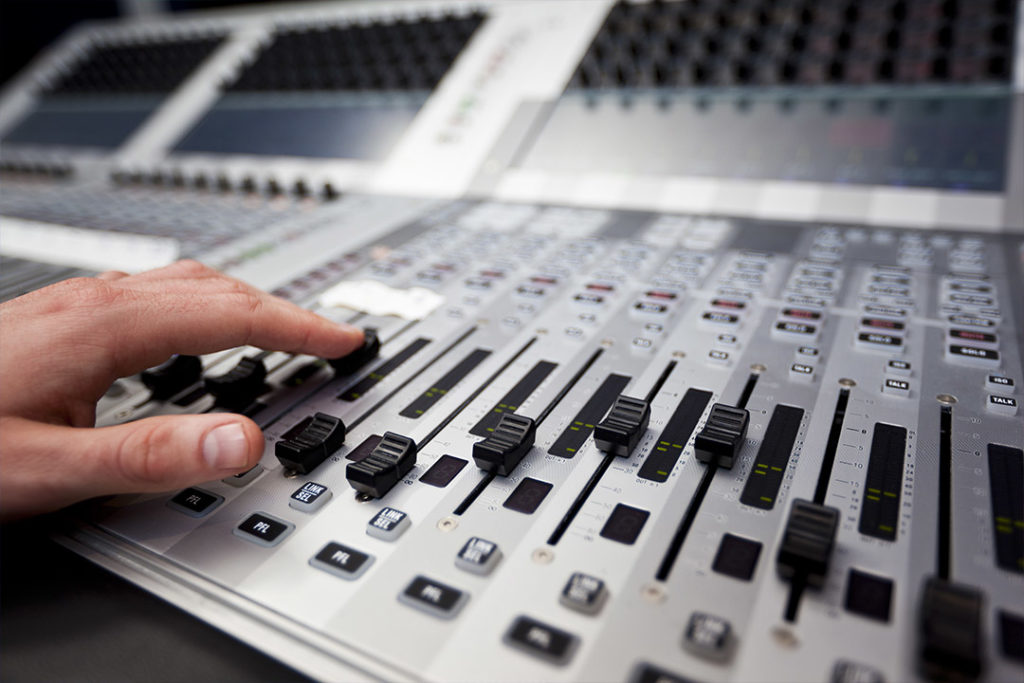 | | | |
| --- | --- | --- |
| Course Fee  | Duration | Days* |
| AED 5,000 | 24 hours | 2 Weekdays |
| | | |
| Starting Date | Qualification | Usual Timings* |
| 5 Mar 2018 | SAE Electronic Music | 6pm-9pm |
| 4 Jun 2018 | Production Certificate | |
| | | |
| | | Age group |
| | English | Young Creatives/Adults |
*These times are based on how the course has been run in the past and are subject to change before each start date.
What you need to know about this course
The unique Electronic Music Production course provides an opportunity for music enthusiasts to unleash their passion for sound on the best music equipment, training with international industry professionals. The course is designed to focus students learning experience as much as possible on the practical use of computer sequencing, MIDI programming, and hard disc recording. Students receive professional training focused on industry standard electronic music applications such as Ableton Live.
Who it's for
Aspiring electronic music producers
New comers to electronic music production
Buddying audio engineers who would like to get an understanding of electronic music
Media professionals wanting to develop their technical abilities in a digital format
Entry Requirements
There are no academic requirements to participate in this programme. Courses cater to two different age groups; 14-17 years and 18 years and above.
Key Facts
Duration: 24 hours
Course fee: 5,000 AED
Timings: 2x Weekdays 6pm-9pm
Qualifications: EMP Certificate
Software Used
Ableton Live
Outline
Intro To DAWs (Digital Audio Workstations)
Dynamics & Effects
Song structure, analysis & composition
Intro to MIDI
Sound Synthesis
DJing and Live performance
Basic sound mixing concepts