Audio Engineering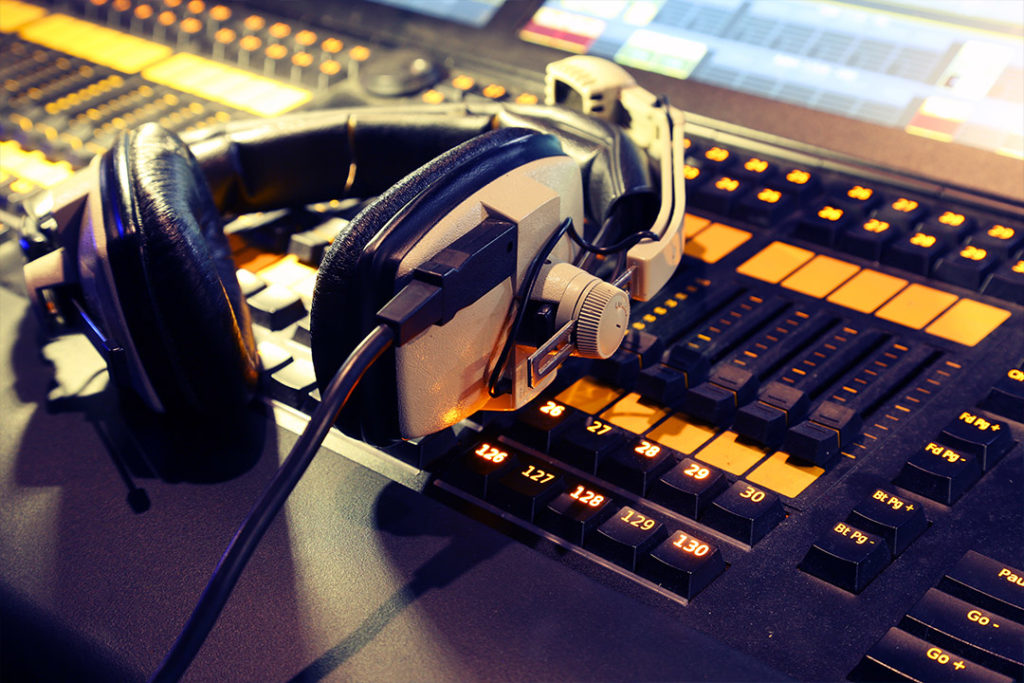 | | | |
| --- | --- | --- |
| Course Fee | Duration | Days* |
| AED 5,500 | 36 hours | 2 Weekdays |
| | | |
| Starting Date | Qualification | Usual Timings* |
| 04 February 2018 | SAE Audio Engineering | 6pm – 9pm |
| | Certificate | |
| | | |
| | Language | Age Group  |
| | English | Young Creatives/Adults |
*These times are based on how the course has been run in the past and are subject to change before each start date.
What you need to know about this course
The Audio Engineering Short Course combines the theoretical, technical and practical skills of recording audio and mixing audio, a fundamental working knowledge of recording studio equipment and operations is central to an audio engineer. The course aims to teach students basic sound theory, microphone techniques, recording workflow, signal processing and signal flow, console operation, software editing, DAW operations and the use of the industry-standard software. The valuable industry practice of applying soldering skills for audio cables and connectors is also explored.
Who it's for
Anyone who wishes to build their foundational skills in audio engineering, basic recording techniques, and digital audio editing
Individuals wanting to learn industry-standard techniques and latest software
Entry Requirements
There are no academic requirements to participate in this programme. Courses cater to two different age groups; 14-17 years and 18 years and above.
Key Facts
Duration: 36 hours
Course fee: 5,500 AED
Timings: 2x Weekdays (6pm – 9pm)
Qualifications: Audio Recording Certificate
Software Packages
Outline
Introduction to Sound
DAW Fundamentals
Recording techniques and signal flow
Mixing techniques and fundamentals
EQ and Dynamics techniques
Reverb and Time-based FX
Basic soldering skills for audio cables and connectors
If you are looking to enrol in our Bachelor of Audio degree, this short course proves to be a good stepping stone into the degree program as it covers the basic elements of the Introduction to Audio Engineering unit of the degree program.
Therefore, on completion of this cost & time effective Audio Engineering short course, students interested in the Audio degree program have the opportunity to apply for 'Recognition of Prior Learning' (RPL) and earn credit points for when you start the degree!*
*For more information on the RPL process, please contact our Admissions Advisor